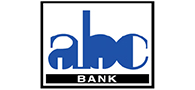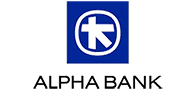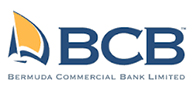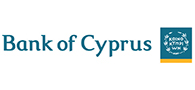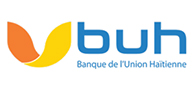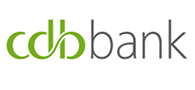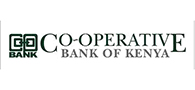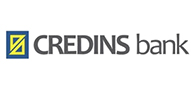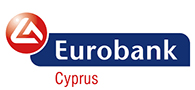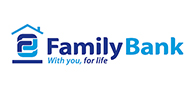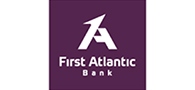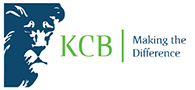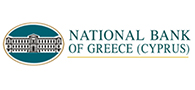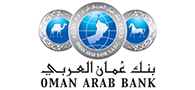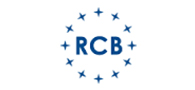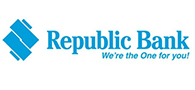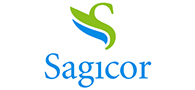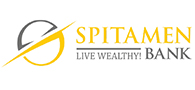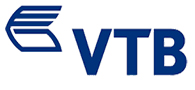 NETinfo has helped us rise to the challenges faced in Africa by creating an easy to use yet flexible Omnichannel banking experience to our customers.
NETinfo's expertise in corporate functionality has allowed us to deliver tailored services to our corporate customers. Thank you!
We have had the pleasure of working with NETinfo for over 14 years. During this time, we have worked together to create a complete and reliable e-Banking solution that has been the key in strengthening the banks status through its technology services.