Our company
NETinfo is a versatile and innovative technology company that has been enabling digital transformation strategies for banks and financial institutions since 2000.
NETinfo's flagship products, NETinfo Digital Banking Platform and NETinfo Mobile Financial Services (MFS), have successfully been part of the digital transformation process of banks and financial institutions, in more than 30 countries worldwide.
NETinfo focuses on retail, corporate and private banking. We support banks and financial institutions of all sizes across all geographies, helping them to harness the latest technologies, and we fully embrace the needs of today's digital consumers. Industry analysts recognise NETinfo as one of the global leaders for omnichannel design and delivery.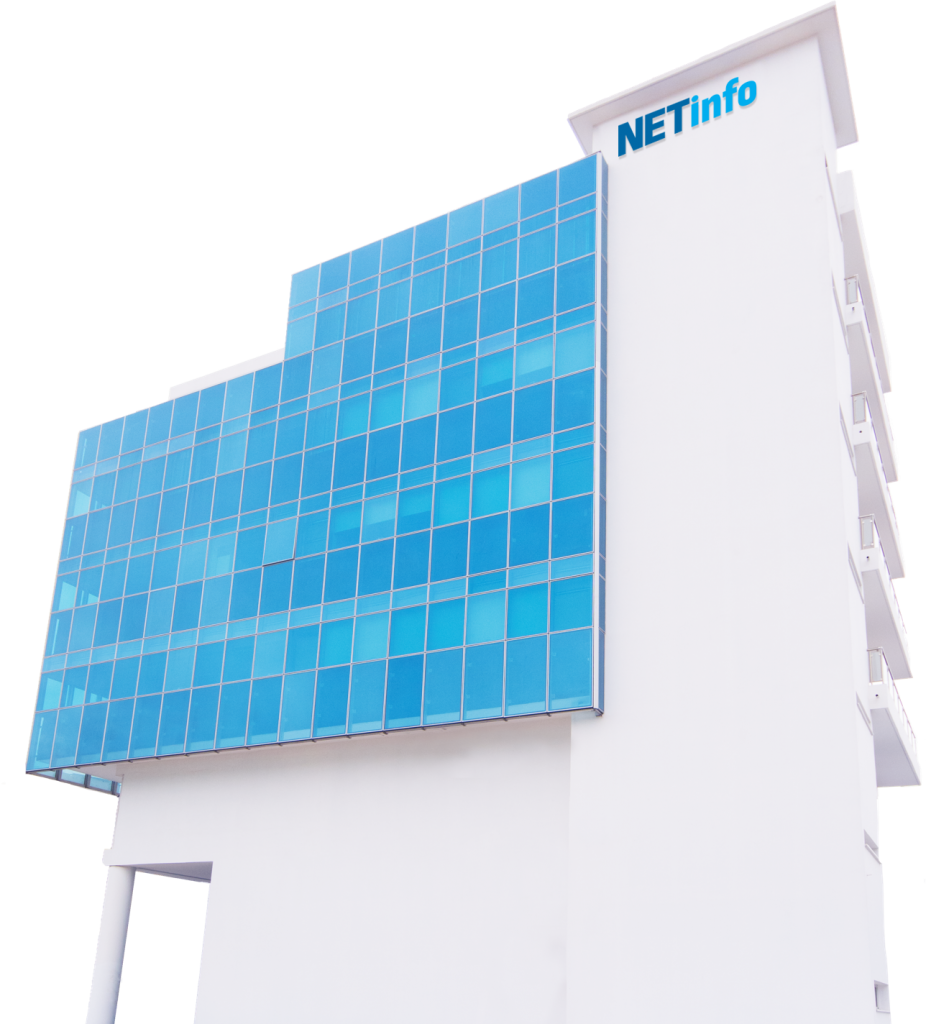 Board of Directors

Vassos Aristodemou
President and Chief Executive Officer (CEO)
President & CEO of NETinfo Plc. Vassos is a result driven leader with an avant-garde mindset and strengths in utilising new technologies and insights to drive business into new territories. Vassos holds a Management Information System (MIS) degree from the University of Indianapolis and has over 30 years of working experience in the Information Technology services.

Andreas Petrides
Deputy CEO
Andreas Petrides has 35 years of experience in top management positions in the field of project management and financing in an international environment. Recently he joined the NETinfo Group and holds the position of Chief Business Officer. Additionally, he is a member of the Chartered Association of Certified Accountants and holds a degree in Finance.

Polys Hadjikyriacos
Chief Business Development Officer (CBDO)
Chief Business Development Officer & Executive Board member of NETinfo Plc. With over 25 years of working experience in Financial and IT Services, Polys is an accomplished professional with extensive experience in the deployment of Digital Banking Strategies for financial institutions globally. Polys holds a Master's degree in Telecommunications and Information Systems from the University of Essex.

Orlando Castelanos
Chief Innovation Officer
Member of the Board of Directors
Master's Degree in Systems Engineering from the Odessa Polytechnic
MSc Systems Engineering – Odessa Polytechnic

Zoe Zafeiropoulou
Financial Controller
Zoe Zafiropoulou holds a degree in Economics from the University of Sofia and has been a member of the NETinfo Group for more than 16 years. She holds the position of Chief Financial Officer and since June 2019 she is a member of the Board of Directors of NETinfo.

Pavlos Josephides
Non-Executive Member of the Board of Directors
Degree in Business Economic and MBA from London Metropolitan University

Michael Kammas
Non-Executive Member of the Board of Directors
Dr. Kammas is the Director General of the Association of Cyprus Banks and a member of the Executive Committee of the European Banking Federation (EBF) in BrusselsHe holds a Ph.D. in Economics from the University of Utah, USA and MA and BA degrees in Economics from Roosevelt University, Chicago, Illinois, USA.

Yannis Ninios
Non-Executive Member of the Board of Directors
Degree in Business Administration from the Athens University of Economics and Business Science. Senior Business Executive in Energy/Retail/Real Estate/Commercial sectors, with Extensive and diversified 30 year international experience in all major business functions in Mobil Oil, BP Oil, Starbucks, Elin and Global Money Managers.

Dinos Constantinou
Non-Executive Member of the Board of Directors
Dinos holds a BSc in Economics from the London School of Economics.  He is a Chartered Accountant and worked with KPMG London and Bank of Cyprus.  Today, he has his own advisory and fund management business, handling clients from a diversified industry portfolio and is a member in boards of financial and non-financial companies.

Epameinondas Metaxas
Non-Executive Member of the Board of Directors
Mr. Epameinondas Metaxas was the CEO of the Cyprus Stock Exchange since 2017 , he served international boards as a member and chairman. He holds Master and BA Degrees in Business Administration from the American University of Beirut and Diploma in Public Relations from CAM Foundation, UK.
Certifications and Standards
All standards and certificates support NETinfo's continued efforts to provide high quality services in a sustainable manner and having at the top of its agenda the quality, security and integrity which are an integral part of its business strategy. Since the creation of NETinfo until today, we focus on the provision of high-quality solutions and services that comply with all relevant regulations and standards.
NETinfo has been certified with the following standards:
NETinfo also complies with the following regulations and standards:
IFC Standards (Interactive Financial Exchange Standards)
PSD2 directives for Open Banking (Europe)
OATH Initiative for open authentication
OWASP directives and latest PCI-DSS security standards
Basel I, II & III and in the process for compliance with Basel IV
COBIT framework standards (USA)